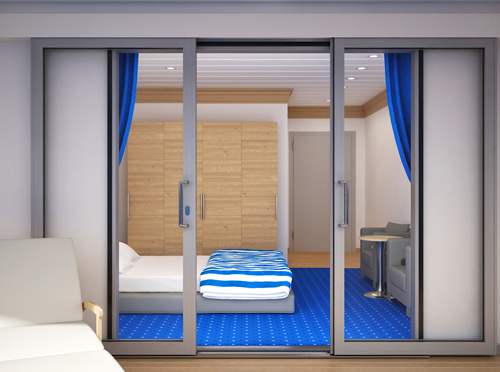 BD Systems has expanded its product catalogue, with a range of glazed doors, windows, walls and partitions from Danish specialist Aluflam.
The two companies have worked closely on a number of major new offshore field and exploration projects, both in the UK and Europe, over the past five years. Most recently, BD contracted Aluflam to supply A60 and B15 certified glass screens and doors, as part of its turnkey solution for GDF (now Engie) Cygnus in the North Sea.
Tested and available worldwide
Thoroughly tested and approved, Aluflam products are available worldwide and can be delivered in both standard sizes and more complex architectural designs.
"The addition of the Aluflam range to BD's catalogue is an exciting development in our capabilities as a turnkey supplier," says Ian Leppard, BD Group MD, "and a welcome extension to the range and diversity of BD's catalogue for the offshore and marine industries."